Jude
Bladder care in the UK is almost totally non-existent. No one talks about it. No one really knows how to help. No one realises there are preventative things you can do to stop it happening in the first place.
Not anymore. I started working with Jude via my friends at Confederation Studio at the start of 2021. They already had a strong visual identity, but the words were missing. I created a tone of voice and key messaging that would appeal to their community, then worked directly with the team at Jude to write all the words for their packaging and web content.
The website launched in December 2021, and is already making a huge difference to thousands of people.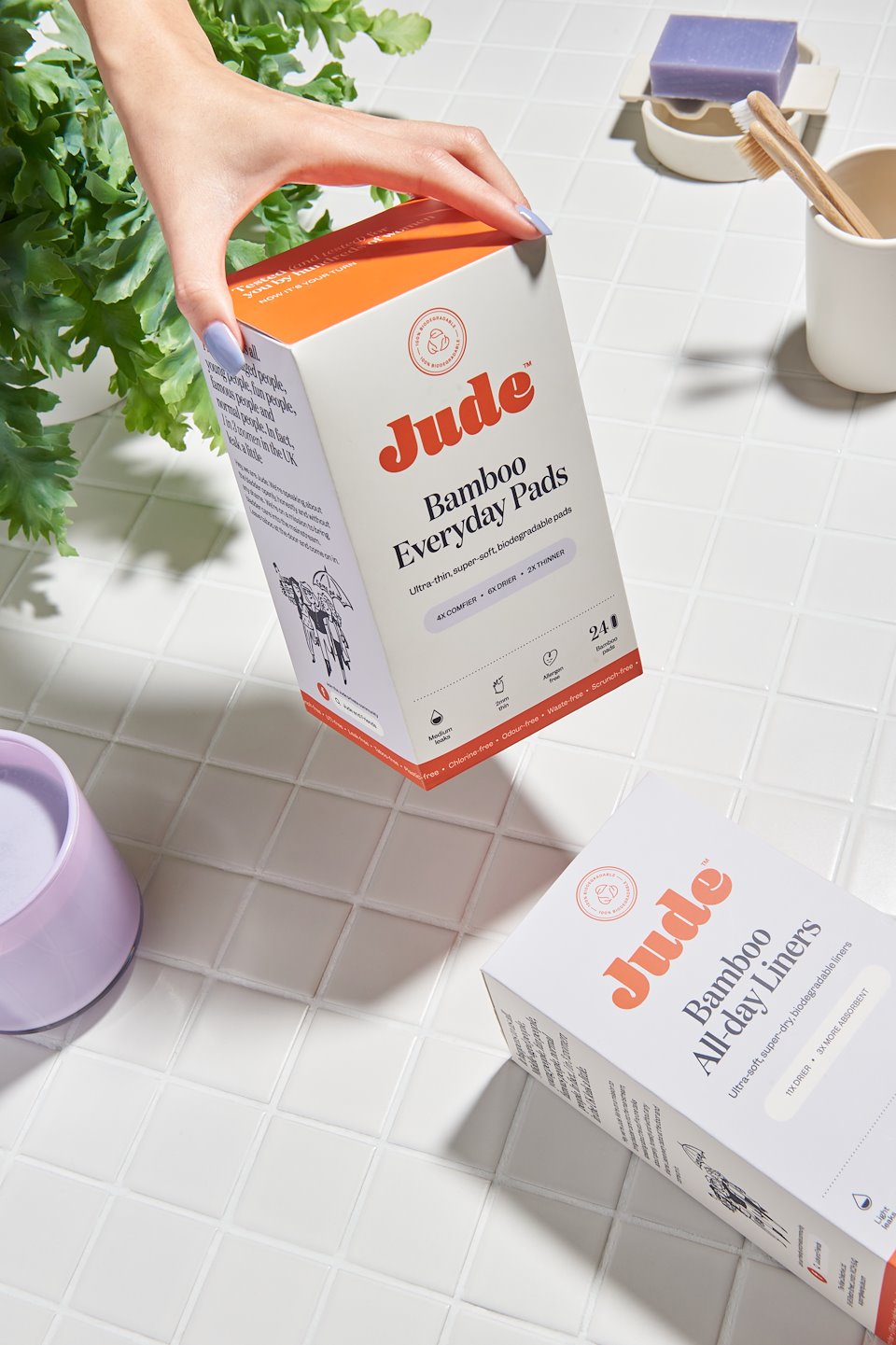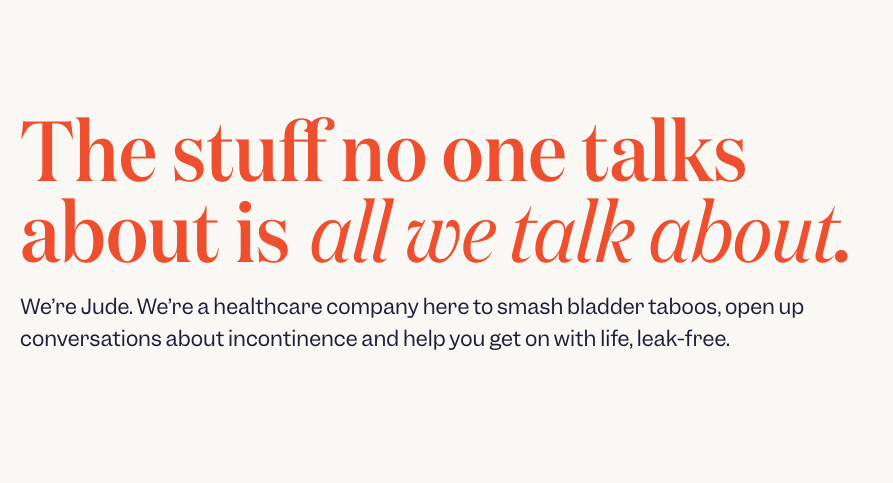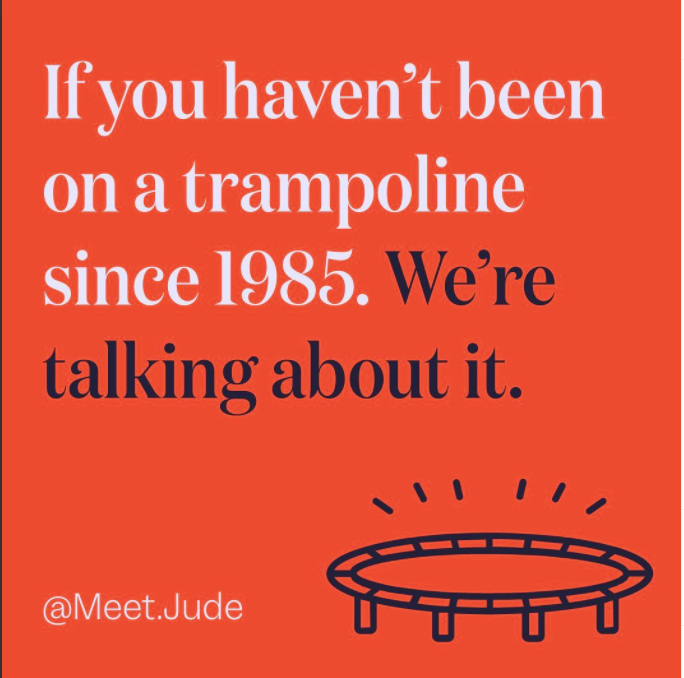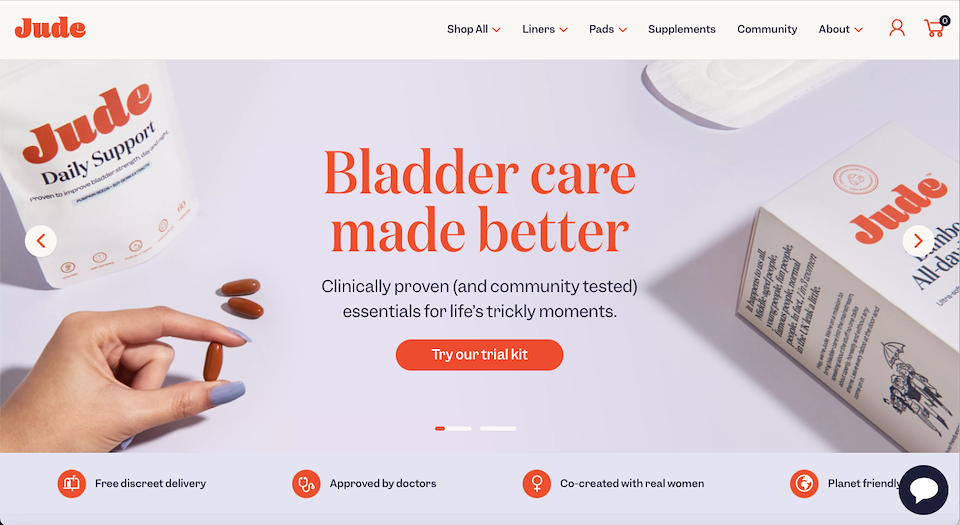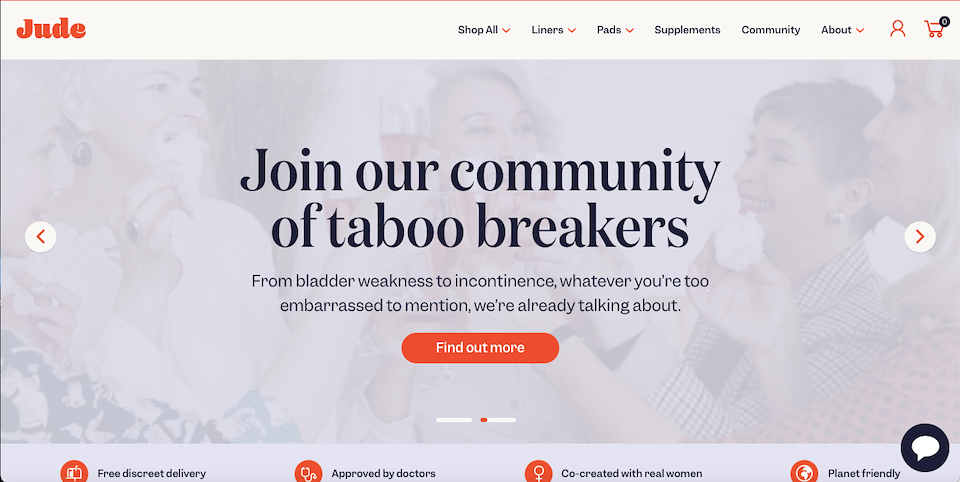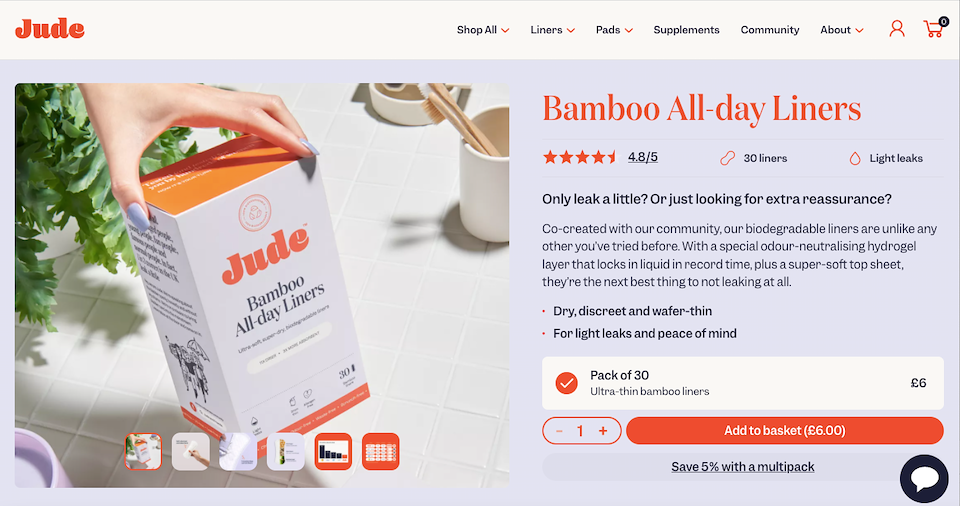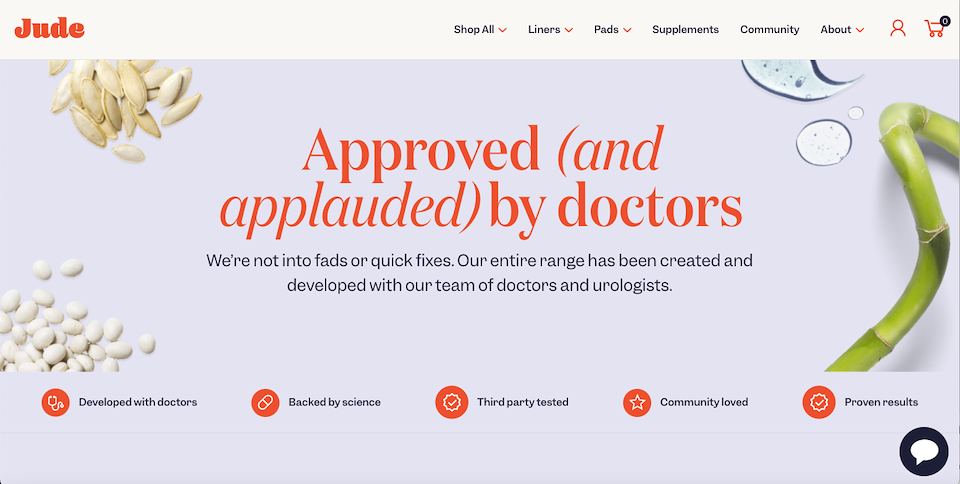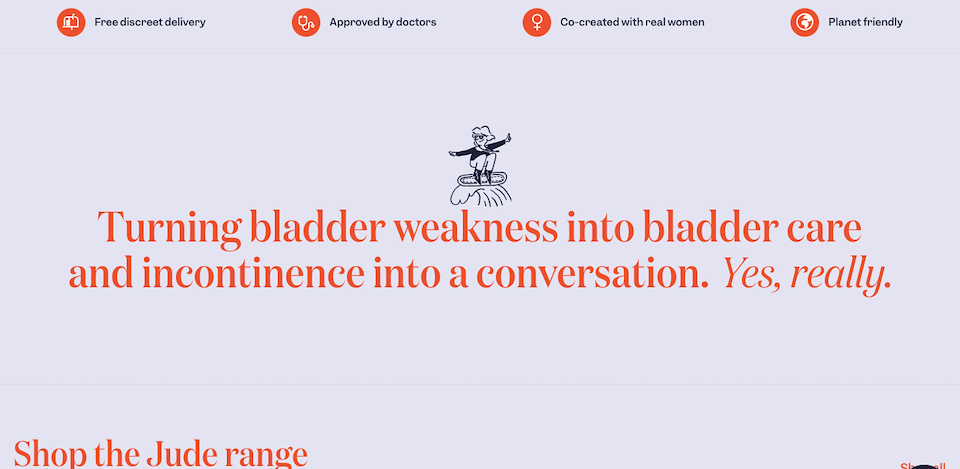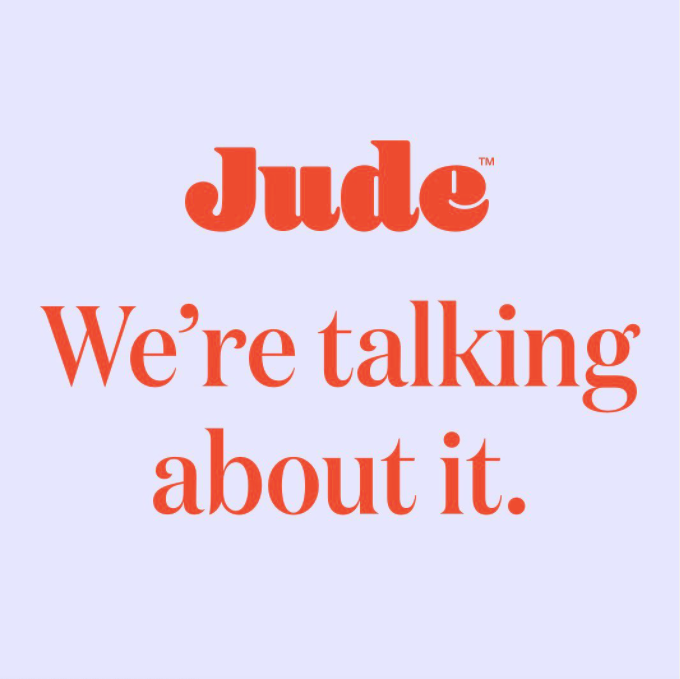 ---
For Jude, with Confederation Studio & HeyHiHello